Our janitorial services cover every aspect of residential, commercial, or government locations. Below are our most used and perfected specialties in the business.
Post Construction Cleanup

In the event of post construction, we'll remove excess debris left from contractors, cleanse rooms from floor to ceiling of dust, dirt, and grime, and ensure your space is staged to pristine, move-in quality.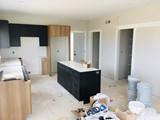 On-Site Construction Cleansing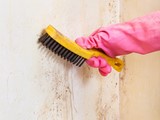 Concrete, Drywall, Adhesive Cleaning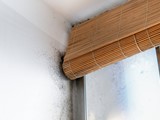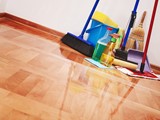 Comprehensive Interior Cleaning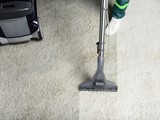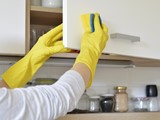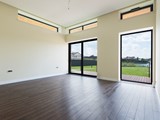 Window Removal, Cleaning, & Reinstallation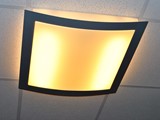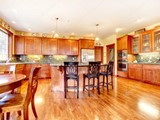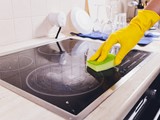 Interior & Exterior Appliance Cleanse
VCT Floor Waxing & Stripping
Vinyl and tile flooring requires regular maintenance to sustain a shiny, glossy sheen for a like-new appearance. Our specialists strip and reapply wax sealants to restore your floor back to its original state.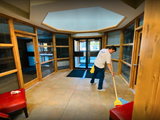 Vinyl Composite Tile Polishing/Maintenance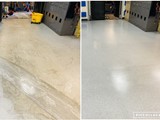 Small Business, Commercial Facility, Government Coating & Waxing
A service that redefines what it means to be clean
Let us clean for you...
Call us today for an estimate on your residential, commercial, or small business janitorial needs